POST-MASTER'S

CERTIFICATES AND LICENSURE
School Counseling Certification
For those students who already possess a master's degree in counseling and are interested in pursuing certification as a school counselor in the state of Pennsylvania, contact Dr. Karen Dickinson. The Department of Counselor Education will review your educational background and advise you on what classes you will need to complete to become certification eligible.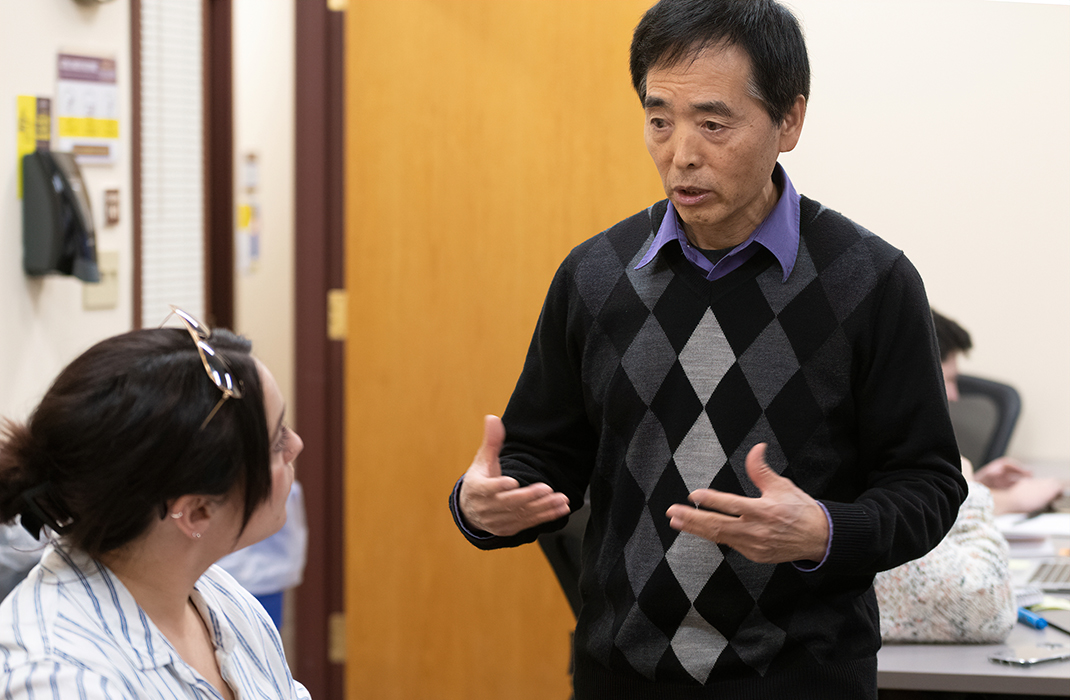 LICENSURE PREPARATION
Our department actively supports the pursuit of licensure by qualified candidates and will work with students to help them meet their goals. In order to do so, it is important for candidates to know what coursework they need in order to meet the educational requirements under the law, as well as other requirements (such as examinations, completion of the required supervised practice, etc.). These needs often differ from person to person, based on previous educational coursework.
Pennsylvania Act 136 of 1998 provides for the licensure of professional counselors. The use of the title Licensed Professional Counselor (LPC) without a license is restricted by law except in exempt public settings such as schools and government affiliated agencies.
Act 136 requires the completion of a planned program of study consisting of 60 semester hours of graduate course work in counseling or a closely related field, including a 48-semester hour master's degree in counseling or a closely related area.
Learn more about Pennsylvania Licensure.
Individuals Who Have Completed a Master's Degree in Counseling (of at least 48 Credit Hours)
The Department of Counselor Education offers opportunities to complete additional credits required for licensure in the Commonwealth. It is important to note, however, that the Department of Counselor Education cannot assess previously completed coursework or determine the courses you may need to become licensure eligible. Only the PA Board of Social Workers, Marriage and Family Therapists, and Professional Counselors can formally assess previously completed coursework for its applicability toward meeting the requirements set forth in the law. Students who are unsure if their previous coursework meets the requirements for licensure can access the State Board's website, including the law and educational requirements.
Once a candidate has determined their needs, we encourage you to contact Dr. Peter J. Boccone who can assist in the application process and development of a course of study.
Back to top of page.