News & Headlines
View office hours for all faculty
NSF S-STEM Grant Awarded - Scholarships Available
Complete information is available here.
Accepted Students:
If you have already been accepted at WCU and are planning to major in Physics, Engineering, Biology, Chemistry, Mathematics, or Geosciences, you can submit an application for the S-STEM scholarship program. You will be taken to the S-STEM scholarship application after you sign-in.
Interested Students:
If you have been not already applied and been accepted to WCU, please submit an application. For the 2021-2022 academic year, you will need to submit an application and send in your high school transcripts. SAT or ACT scores are optional this year. When you apply, please email Dr. Brandon Mitchell (bmitchell@wcupa.edu) to make sure your application is expedited. Once you are accepted, please follow the link above to access the scholarship application. While you are waiting for your formal acceptance, you may wish to start on the two short essay questions for the S-STEM application, which are:Commitment to STEM Field: Please write a 400-500-word essay about your career goals. Include details about your interest in and commitment to majoring in one of the selected fields. This may include participation in STEM-related activities during high school.
Commitment to S-STEM Cohort: The S-STEM activities will include participation in a cohort of scholars/accountability teams, where you and the other scholars support each other during your journey through your STEM program of choice at WCU. Please write a 400-500-word essay about how you plan to participate in and support this community of scholars.
1871 Award
Congratulations to Yaseena Alli and Emily Dwyer, who are Chem Bio majors, for being named among 40 outstanding students to receive West Chester University's 1871 Award. This award recognizes students who excel in the academic and co-curricular realms.
Meeting the World's Biggest Challenges with the Tiniest Objects
In a presentation from the 2021 NNI Strategic Planning Stakeholder Workshop: Charting the Path Forward, Professor Kurt Kolasinski discusses future directions in nanoscience and nanotechnology.
Dr. Michael J. Moran: An Appreciation upon his Retirement
The Department of Chemistry wishes Dr. Michael J. Moran all the best upon his retirement making this is our first semester without him since he joined the faculty of West Chester University in 1981. Please join us in thanking him for his decades of dedicated service to the students and community of WCU. You can read more about his long and successful career here .
Work on Luminescent Nanostructures Published
The pandemic may have stopped our students from going back into the lab but it didn't stop them from analyzing their data and writing up the results. Three of our recent graduates – Teresa Lee, Benjamin Roe and Joseph Swanson – have had their work published in this article Response of Photoluminescence of H-Terminated and Hydrosilylated Porous Si Powders to Rinsing and Temperature.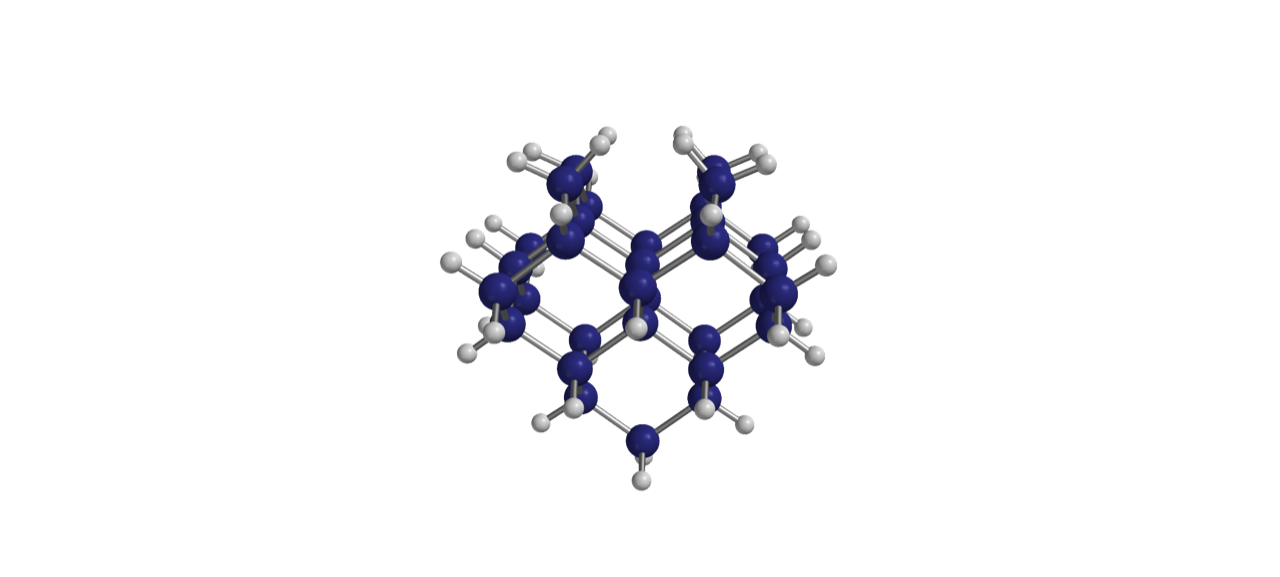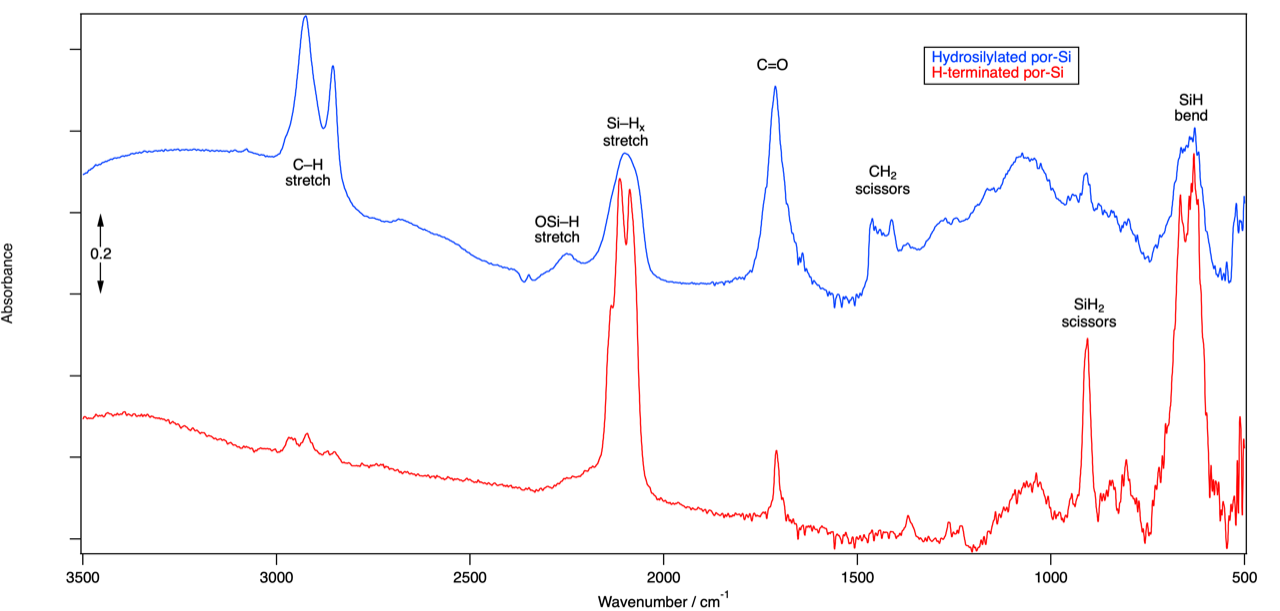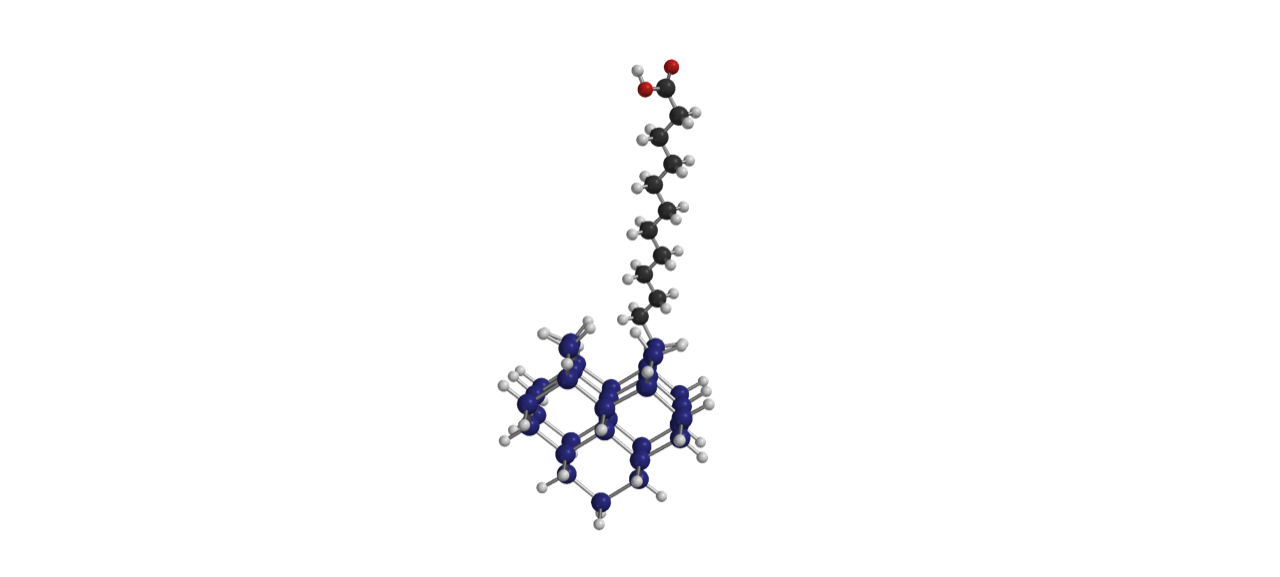 International Collaboration Leads to Publication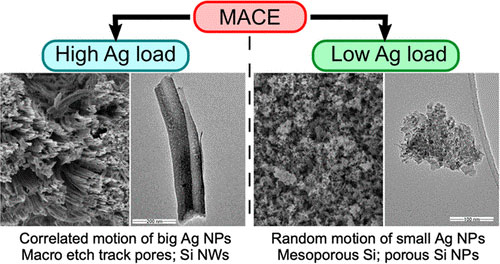 A collaboration involving undergraduate researchers Joseph Swanson and Bret Unger directed by Professor Kurt Kolasinski together with researchers from the University of Eastern Finland and the University of Connecticut have published their result on nanostructure formation in ACS Applied Materials and Interfaces.
International Year of the Periodic Table Commemorated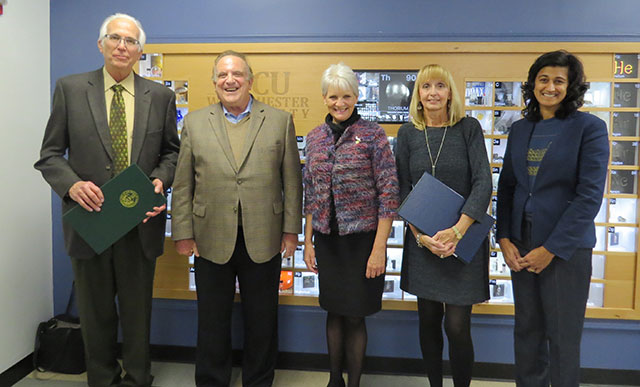 WCU celebrated the International Year of the Periodic Table on November 4 by receiving Proclamations from the PA State Senate and PA State House of Representatives. The event took place in front of the Department's Interactive Periodic Table display; picture are (L to R) Dr. Jeff Evelhoch (donor of the Periodic Table Display), State Senator Andrew Dinniman, State Representative Carolyn Comitta, Dr. Melissa Cichowicz (Chair, Department of Chemistry) and Dr. Radha Pyati (Dean, College of the Sciences and Mathematics).
Podcast on Nanoscience.
Listen to some reflections on nanoscience in this podcast from Prof. Kolasinski. This podcast series features voices from the National Nanotechnology Initiative (NNI). Researchers and innovators discuss their work at the nanoscale, the challenges they've faced, and how they've connected with the NNI.
ACS Award for Excellence in Chemistry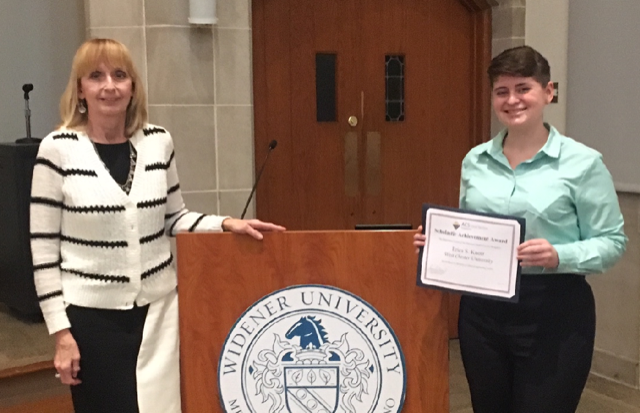 Senior Erica Knorr was awarded the Scholastic Achievement Award by the Philadelphia Section of the American Chemical Society. Congratulations
Erica!
Alchemists host Chem Craze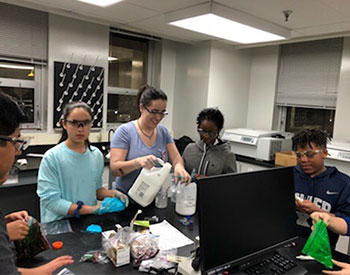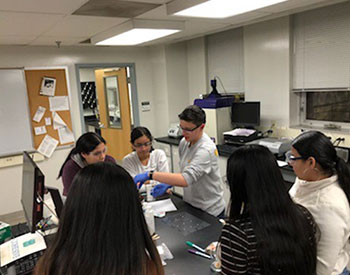 The Alchemist kicked off another year of events by hosting a group of 42 middle and high school students. The group brought together by YMWIC literally mixed it up with the Alchemists. Thank you to Kelsey Dittmar, Teague Smith, Savannah Fay, John Griffith, Lidia Gebre, Olivia Kimber, Erica Knorr, Zane Christmyer, Zach Karounos, Piper Johnson, Regan Gillespie, Hannah Evanik, Jackie Dipietro and Vishal Forde, who all attended.
NSF Grant Awarded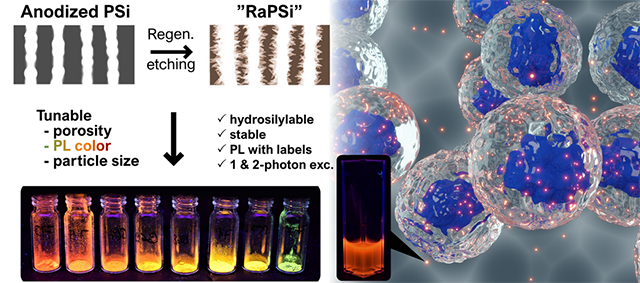 Back to top of page.