Find your Element at West Chester University
So Much Life. So Many Opportunites.

Become a Golden Ram

West Chester University is home to students from 32 states! You can become one of the 1,900 out-of-state students by applying today! Use the links below for the necessary information.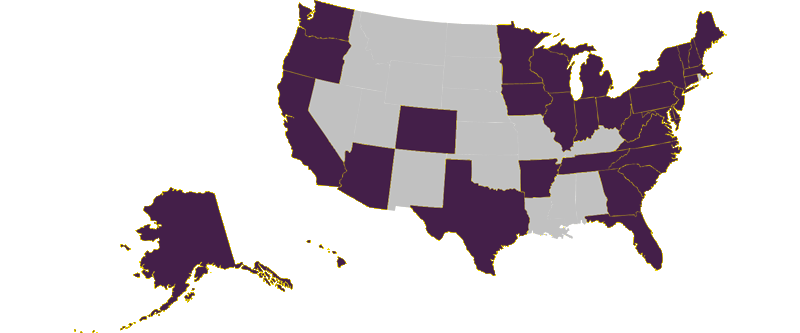 Additional Information
WCU AND SURROUNDING AREA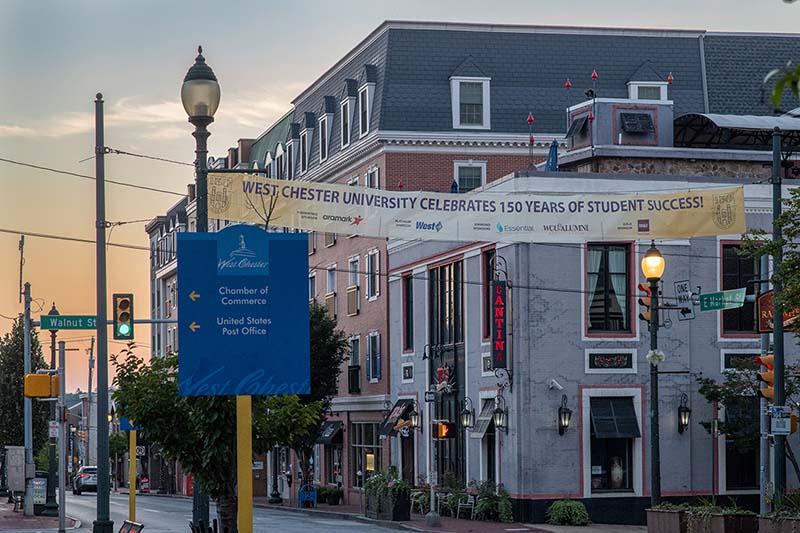 WCU AND SURROUNDING AREA
West Chester, PA: population nearly 40,000 during academic year.
Downtown West Chester

with over 65 restaurants and over 60 boutiques, ten minute walk from campus.
Situated in Chester County's historical, picturesque

Brandywine Valley

area.
Just about 35 miles from downtown Philadelphia.
Located directly between New York City & Washington D.C., just about 120 miles from each destination.
TRANSPORTATION OPTIONS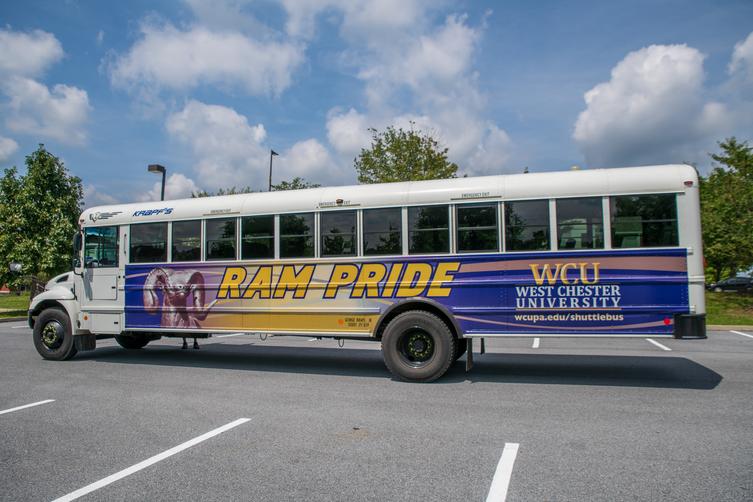 MEET NEW PEOPLE & GET INVOLVED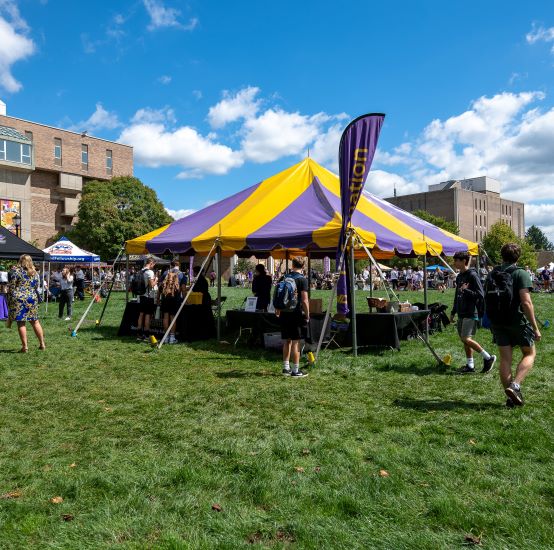 MEET NEW PEOPLE & GET INVOLVED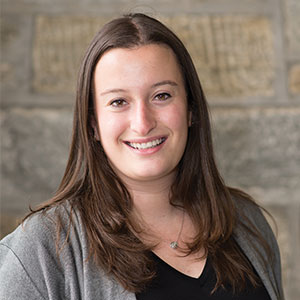 Julie Singer
Year of Graduation: December 2017
Major: Middle Grades Prep & Special Education
Minor: Reading
Hometown: Demarest, NJ
The best advice Julie can give you as a WCU student? Say yes! An education major, Julie wasn't sure she'd be able to fit study abroad into her curriculum, but just a few meetings, some paperwork and a passport later, Julie was on her way to Prague in the Czech Republic. Why Prague? Julie thought the Czech Republic would have a different feel to it than some of the more traditional study abroad locations.
"I learned the importance of saying yes to things and being open to new experiences. I learned that it's okay to feel uncomfortable when you are starting something new. It's important to open yourself up to things and experiences you weren't sure about before; that is what I did by studying abroad."
It turns out-she was right! And, Prague was the perfect starting point for all of the adventures and new experiences that Julie said yes to. She made new friends and memories every weekend as she traveled--visiting Switzerland, Amsterdam, Dublin, Barcelona, Munich, and Italy's Amalfi Coast. Julie opened herself up to new experiences, and had the time of her life.
Connect with the Out of State Counselors
Colleen Bustin
Assistant Director of Out of State Admissions and Student Engagement
610-430-4965
Email Colleen Bustin
Kenny Jones
Assistant Director of Transfer Admissions for Special Initiatives
610-436-6956
Email Kenny Jones