ANNOUNCEMENTS:
All students are encouraged to review the 2023-24 Financial Checklist to ensure they are securing aid for the upcoming year.
The 2024-25 FAFSA will be available starting December 2023 (instead of October 1st) as part of the Better FAFSA Better Future updates. Learn more at https://wcupa.edu/fafsa.
Get Started
Follow the links to learn more.
The
Financial
Aid Process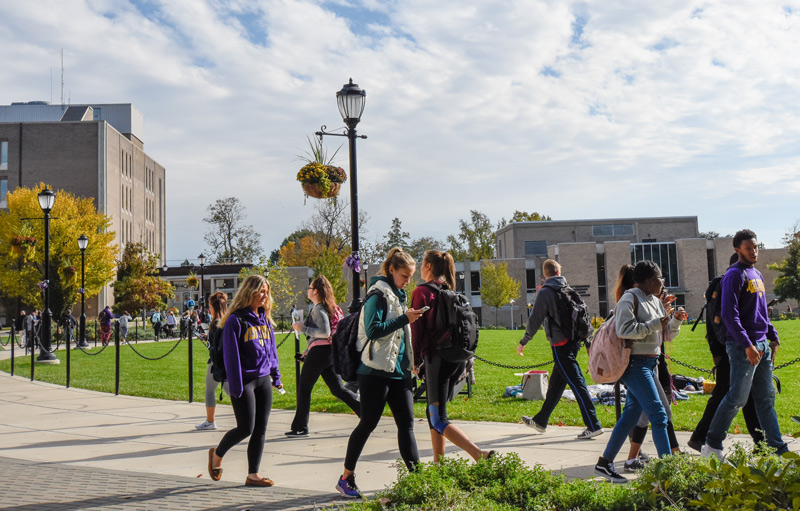 Financial Aid Programs
Get all the latest information on West Chester University Scholarships and Grants.
Get the


Support
you Need

Our resources provide all the information and tools you need to understand, compare, and apply for various student loans.
Get Answers to All
the Big Questions