GSA Executive Board Members
2023-2024
Executive Board Members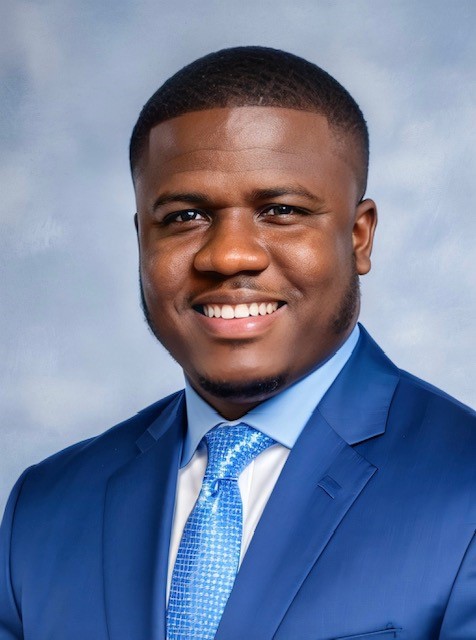 Amah Dunor, President
Amah Dunor is a passionate advocate for community development and social change. Born in Liberia, Amah brings a diverse cultural background and a deep appreciation for the power of collective action. Currently in the final year of the Master of Public Administration (MPA) program at the Philadelphia campus of West Chester University, Amah is dedicated to making a positive impact on the graduate student community. As the second-term President of the West Chester University Graduate Student Association (GSA), Amah is committed to fostering an inclusive and engaging environment for all members. Recognizing the potential of the new GSA cohort, Amah eagerly looks forward to the incredible accomplishments and transformative initiatives they will achieve together. As Amah enters his second term as President, he remains steadfast in his belief that positive change can be achieved when individuals come together and work towards a common purpose. With his passion, experience, and unwavering dedication, Amah is poised to lead the GSA towards a future of meaningful impact and transformative growth.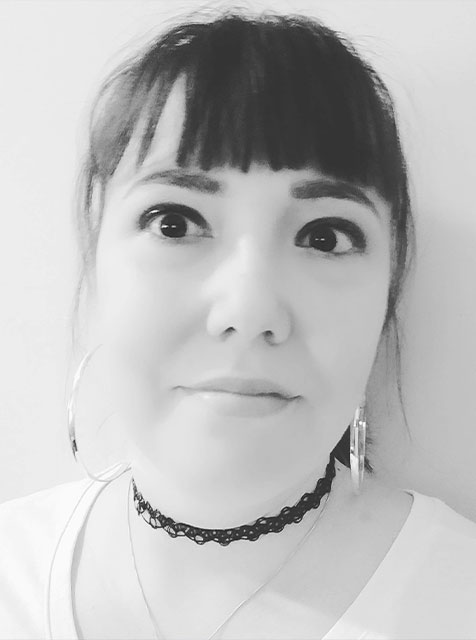 Chrissy Rockwell, Vice President
I am a 4th-year student in the Graduate Social Work Department on the Philadelphia Campus. A proud Women's College Alumna, I have my BA in Politics from Marymount College, Tarrytown, where I also majored in Women's Studies. Throughout my 15-year career in the nonprofit sector, primarily in fundraising, communications, and government relations, I have been blessed to help advance the mission of important causes. I look forward to bringing my professional skills and event planning and administration expertise to the GSA as Vice President. Several years ago, through personal circumstances, I was exposed to Social Workers and their vital mission. These encounters encouraged me to move to the front lines of nonprofit work and pursue Social Work as a career. I love the MSW program at the Philadelphia Campus and its focus on Social Justice—a passion of mine, especially when viewed through a Catholic Lens. I have enjoyed my graduate experience at West Chester Philadelphia Campus. I am very involved here, having served on the Student and Community Engagement Committee, The Philadelphia Center Student Planning Committee, The Graduate Social Work Student Advisory Board, and as a Graduate Assistant for the Philadelphia Success Center for three semesters. I am also a member of the Tri-Alpha (First Generation) and Phi-Alpha (Social Work) Honors Societies. I am excited to bring a different voice to the GSA to represent Philadelphia students in decisions that impact us. I identify as a disabled student and as a woman in recovery. During my free time, you can find me at one of Philadelphia's many karaoke nights or at home in South Philadelphia with my cat, Lamb Chop.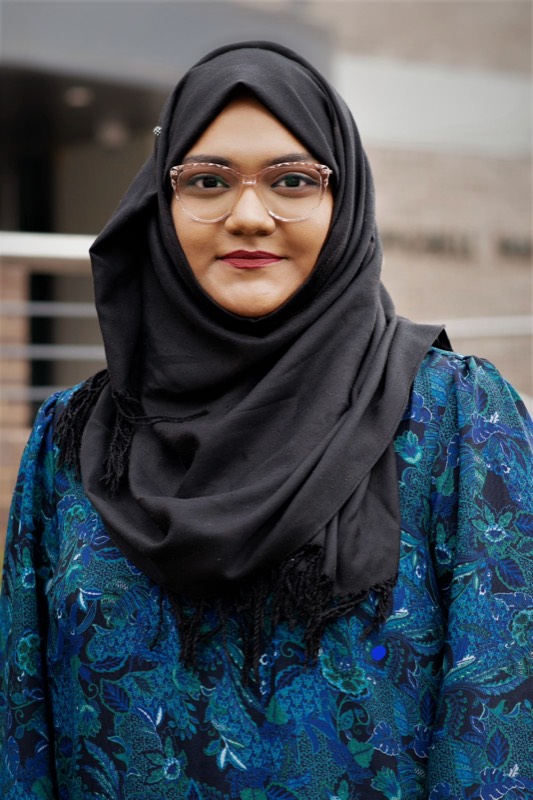 Matheeha Majeeth, Speaker of the Council
Hello, Hola, Nǐ hǎo, Namasthe, Vanakkam and Salaam! My name is Matheeha Majeeth (She/Her). I am an International graduate student in WCU, currently doing my Doctor of Education (Ed.D.), working as a Graduate Assistant in the Global Engagement Office, and as an Assessment Assistant in the Office for Diversity, Equity, and Inclusion. Previously, I graduated with my Masters' from WCU's HEPSA program in 2020. I have served as a Board Member in GSA between 2018-2020, founded the International Graduate Student Association (IGSA) in 2019, and also received the Outstanding Graduate Student of the Year award in 2020. Having dedicated most of my research and work towards diversity and inclusion efforts, I am a true believer in companionship making any hurdle a steppingstone towards happier times. Also, I love long walks, meaningful talks, and spicy food :P.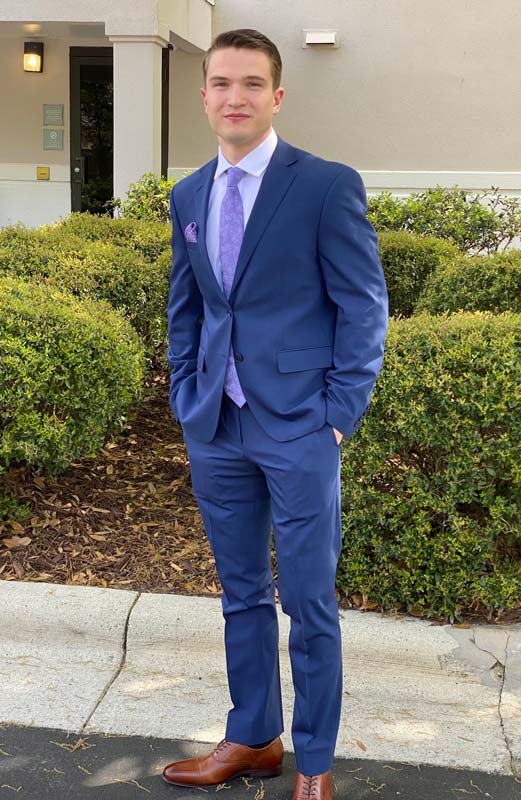 Thomas Schenk, Treasurer
Hi! My name is Thomas Schenk, and I am a first-year graduate student in the Master of Business Administration Program at WCU. I graduated with my Bachelor of Science in Business Management at WCU in 2023. While in my undergrad, I served as the President for the Student Veterans Group at WCU, that helps support 500+ veterans with education benefits. I am currently a 2nd Lieutenant in the U.S Army as an Army Aviation Officer. My passion in life is to help fellow service members and veterans with financial and educational assistance to help better their careers outside of the military. In my free time, you will see me regularly in the gym weight training or practicing Brazilian Jiu-jitsu. I hope to be a voice for the West Chester Graduate programs and if you would like to connect, please reach out!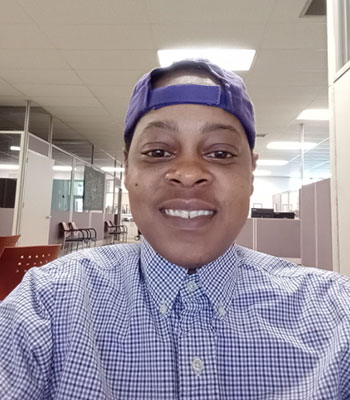 Sarah Griffin
My name is Sarah Griffin and I am a recent MSW graduate from West Chester University. I worked as an intern for the Academic Success Program on campus and was able to build a great rapport with students and staff. I have gotten great feedback from peers and staff about my genuine passion to help peers become resilient and also reach their full potential as students. I am excited to be enrolled in the HEPSA program because my dream job is to be a case manager for students on campus experiencing adversities that may get in the way of their academic success. I built great connections and also great resources on campus and off campus. West Chester saved my life and gave me the opportunity to move out of my neighborhood of North Philadelphia where education is very scarce, and crime is increasing. I want to advocate for students success that everyone gets the chance to further their education and increase the number of students that actually obtain a degree and finish what they started.
Back to top of page.