AcCOUNTS PAYABLE
The Accounts Payable Office
strives to provide the best possible service for internal and external University customers. Our procedures promote the use of best practices to properly fulfill the needs of our vast customer base, while adhering to the mission of Finance and Business Services. Adherence to Accounts Payable's procedures helps to maintain compliance with laws and audits, ensure best in class business practices, and maintain cost effectiveness.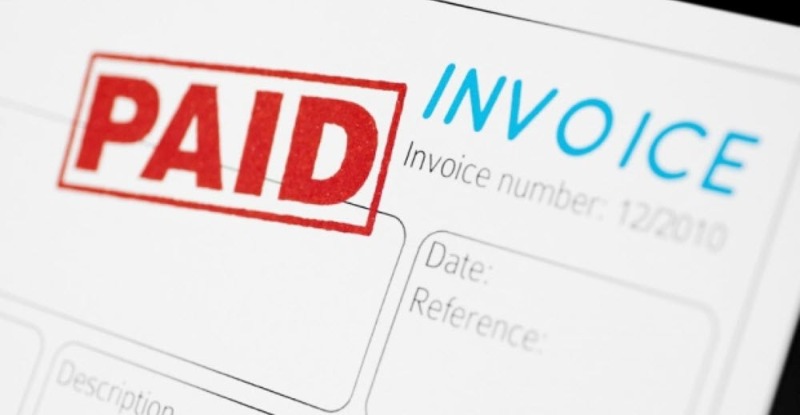 Your cooperation enables invoices and reimbursement requests to be processed in a timely and efficient manner. Thank you for your assistance. We look forward to serving you.
Quick Links
Additional Resources
Purchasing Card Program
This program has been established in order to provide a more rapid turnaround of requisitions for low dollar value goods, and to reduce paperwork. By using the Purchasing Card Program the traditional requisition - pricing inquiry - order placement - delivery of goods - invoice - voucher review - payment cycle is greatly reduced. Those requisitioners who have been issued purchasing cards may initiate transactions in-person or by telephone, fax or internet, within the limits of this procedure, and receive goods. Payments to vendors are made via the MasterCard settlement system. Accounts Payable will make periodic settlements with the bank.
To request a PCard, please complete the online form.
Travel Card Program
The travel card program provides a method of charging expenses which are exclusively for official business travel on behalf of West Chester University of Pennsylvania. The Travel Card provides tax exemption, enables segregation of official business travel expenses from personal credit card expenses, and contributes toward potential System rebate programs.
Cardholders are personally liable for all charges against the card.
Vendor Information
ACH
W9
If you need additional help, contact Accounts Payable at Vendor@wcupa.edu.
If you are a new vendor that is interested in doing business with West Chester University, please visit our Vendor Information Page.
Frequently Asked Questions
Please direct any Payroll related questions to the Payroll Department at Payroll@wcupa.edu.
Please direct any student refund related questions to the Bursar's Office at 610-436-2552.
Please direct any student billing questions to the Bursar's Office at 610-436-2552.