Meet Our Staff
Administrative Staff
Martin Lacayo
Director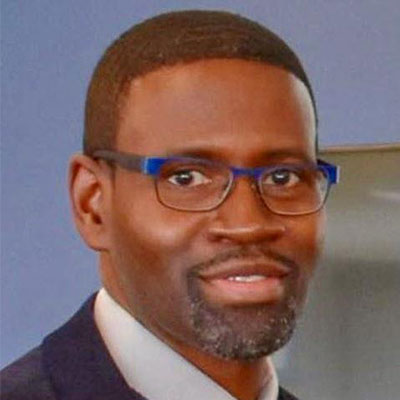 Email Martin
003 Sykes Union
(610) 436-3273
Mr. Martin Lacayo is a Marine Corps veteran, who earned a BA in Psychology and a MS in Student Personnel Administration from the State University New York, Buffalo State College. Martin is currently pursuing his Doctorate of Education in Educational Leadership and Administration at East Stroudsburg University of Pennsylvania. Having served in a variety of roles in higher education, Martin brings to his position at West Chester University rich experience in the areas of student access and retention; diversity and inclusion; residence life; academic support services; multicultural initiatives, programming, and outreach; student affairs; and veterans affairs. Martin currently lives in the Poconos and enjoys traveling.
---
Denice Vélez
Associate Director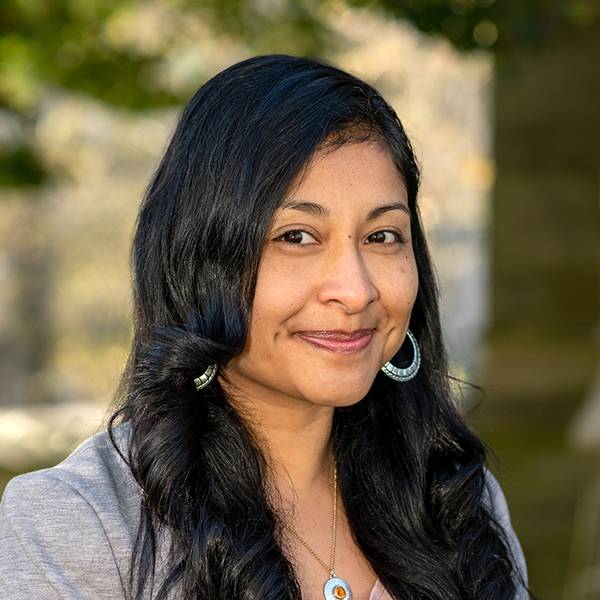 Email Denice
003 Sykes Union
(610) 436-3273
Denice Vélez serves as the Associate Director to support the academic success of students journey at WCU. In her role she will be working with the Dowdy Multicultural Center Mentoring Program, Brothers of Excellence Conference, and outreach to the larger WCU community. She was born and raised in Southern California (San Gabriel Valley/LA County-626). She received a B.A. in Ethnic Studies and Chicana/o Studies from the University of California, Berkeley, and an M.A. in Higher and Postsecondary Education and a Master of Public Policy both from the University of Michigan, Ann Arbor. Most recently, she served as the Coordinator for the Chicana & Chicano Resource Center at California State University, Fullerton. Prior to that, she served as the Program Coordinator for the Cross-Cultural Center at the University of California, Irvine. She is passionate about addressing social justice issues impacting marginalized communities.
---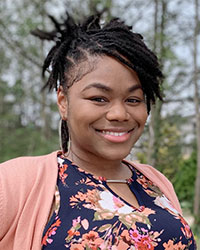 Chyna Hart
Assistant Director
Chyna Hart serves as the Assistant Director for the Dowdy Multicultural Center. She is a West Philadelphia native and a soon to be two-time West Chester University alumni. She received her bachelor's degree in Communications (2015) and her master's degree in Higher Education Policy & Student Affairs (Spring 2022) and has a professional background in college access and student success work. She enjoys painting, traveling, and dancing and looks forward to guiding West Chester University students in their pursuit of academic and personal success.
---
Angela Garrett
Secretary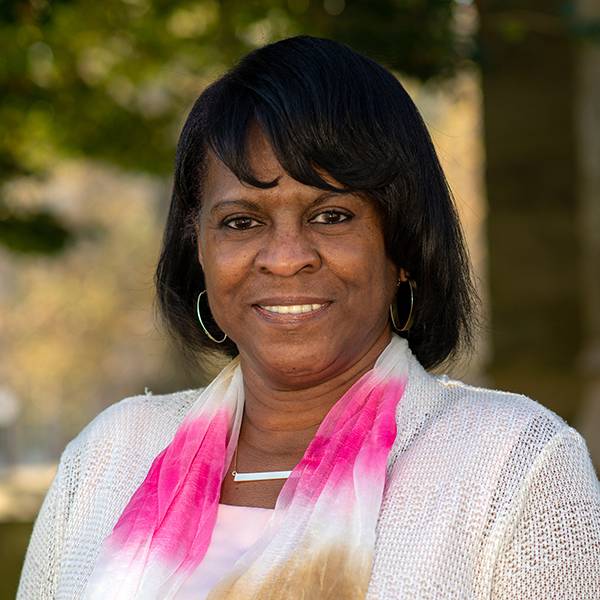 Email Angela
003 Sykes Union
(610) 436-3273
Angela Garrett has been employed at West Chester University since November 2, 2015 as the Secretary to the Dowdy Multicultural Center (formerly the Office of Multicultural Affairs). She is also a graduate of West Chester University with a bachelors degree in Business Management/Public Affairs. Along with her husband and children, she was a long term resident of West Chester, PA since 1996.
Angela was previously employed at the Chester County Domestic Relations office as a Hearing Officer and Enforcement Officer for 7 years prior to moving to Illinois with her husband due to job relocation. Upon her return to the West Chester, PA area she became her father's caregiver Angela currently resides in Newtown Square, PA. She enjoys assisting and encouraging the students in the Dowdy Multicultural Center, spending quality time with her family and vacationing at the beach. She's a member of the Christian Faith Fellowship church where she serves on the Financial Ministry team.
---
Graduate Assistants
Ragha Mohan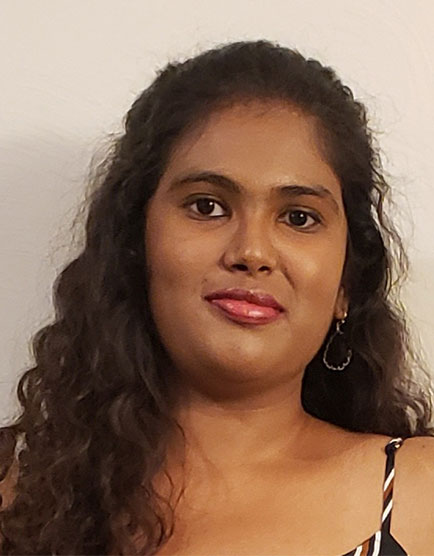 Ragha Mohan is a Graduate Assistant with Dowdy Multicultural Center and is a first-year graduate student in the Public Health program. She received her B.S. in Psychology and Sociology from the University of Wyoming. Ragha also serves as a Reframe Campaign Leader with the Wellness Promotion center on campus. Originally from India and raised in Kuwait, Ragha likes to travel, read, cook, and spend time with friends.
Yamilet Reyes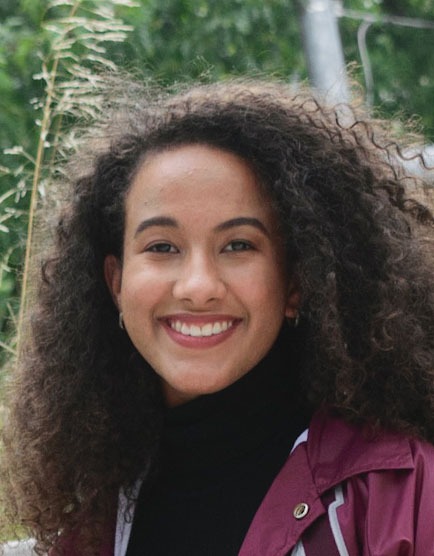 Yamilet (Yami) Reyes is a Graduate Assistant with the Dowdy Multicultural Center. She is a first year graduate student in the Higher Education Policy and Student Affairs (HEPSA) program at West Chester University. She received her undergraduate degree at West Chester University as well, earning her Bachelors of the Arts in Women and Gender Studies and Sociology. Yami also serves as a graduate assistant for the Academic Success Program and the Department of Women and Gender Studies. Originally from Reading, Pennsylvania, Yami enjoys traveling and spending time with her family and friends.
Back to top of page.