WCU Promise Program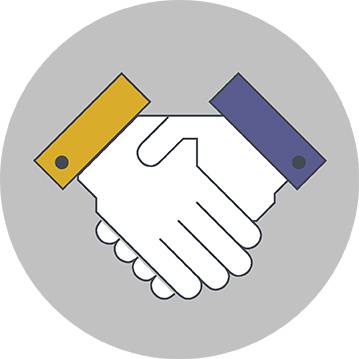 PROMISE PROGRAM SUPPORTS
The WCU Promise Program is a campus support program serving unaccompanied homeless and foster youth. The program helps support students with access to year-round housing on campus including over breaks, food and supplies from the Resource Pantry, priority employment opportunities, access to scholarship funds, monthly dinners that provide mentorship and a safe space to share successes and challenges, and more.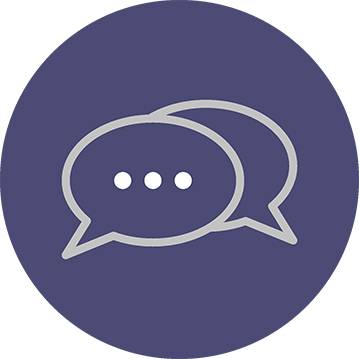 SINGLE POINT OF CONTACT
Tori Nuccio is WCU's Single Point of Contact for unaccompanied foster and homeless youth. Contact Tori at tnuccio@wcupa.edu if you need help applying to WCU or would like to learn more about the Promise program.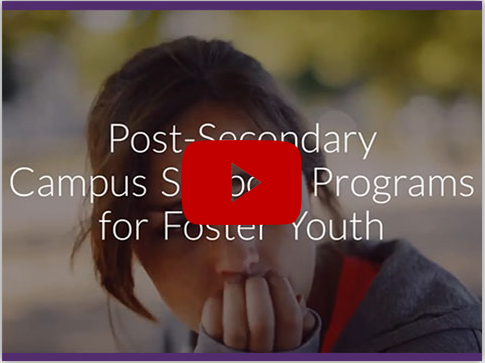 Promise Program Documents
CHAFEE Application for Foster Youth
Promise Program Resources
Promise Program Information Sheet
Local Resources
National Resources
National Association for the Education of Homeless Children and Youth (NAEHCY)
Field Center Resource Library for Foster Youth
Back to top of page.