WCU Accepted Student Days
Saturday, March 15, 2023 and Saturday, April 15, 2023
Register for Accepted Students Day in your Admissions Portal.
At Accepted Student Day you will:
Hear from current students and your future faculty
Learn more about WCU and programs of study
Tour campus and residence halls
Meet future classmates
Plus free WCU swag, fun and more! #RamsUP
Tentative Agenda
Free parking is located in M Lot and the M Lot Parking Garage
100 E Campus Dr
West Chester, PA 19382

View Full Location Map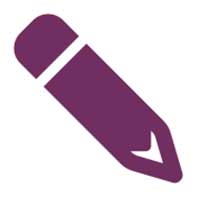 ACADEMIC PRESENTATIONS
9:30–10:30am*
Meet faculty from your major and learn about department offerings.
A listing of academic presentations and locations will be emailed to you.
* Pre-Med Presentation from 10:30–11:00 AM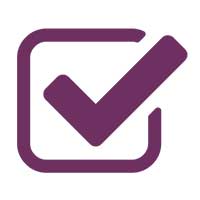 Student Panel
10:30-11:00am & 11:30am-12:00pm
Learn more about the student experience from our current students, University Ambassadors. Sykes Theatre.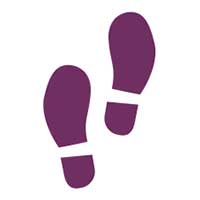 Tour the Immersive Learning Center
10:30am–11:30pm
This space is a truly immersive lab where students training for health-care related careers can master skills in realistic simulations. Visit the Immersive Learning Center in The Sciences & Engineering Center and the Commons.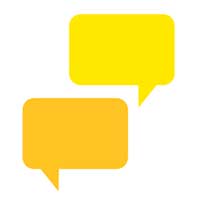 GOLDEN ARENA
10:30am–12:30pm
Join us in the Recreation Center for some fun games and a WCU traditional treat. Meet with student leaders to learn about different ways to get involved on campus. Speak with various campus departments.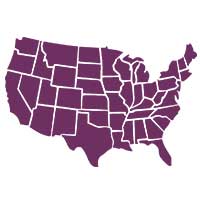 OUT OF STATE STUDENT EVENT
10:30am–12:30pm
Connect with students and families from out of state. Sykes 10a.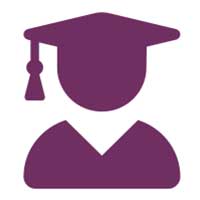 LEGACY STUDENT EVENT
10:30am–12:30pm
Parents and/or Guardians, are you an alum of WCU? If so, stop by Philips Memorial Building with your students for a fun photo shoot and some alumni swag.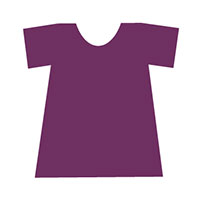 WCU Giveaway
10:30am–12:30pm
Grab your WCU Giveaway a free t-shirt at Hollinger Fieldhouse!
Financial Aid
9:00am-1:00pm
Stop by 25 University Ave to have a one on one with a financial aid representative.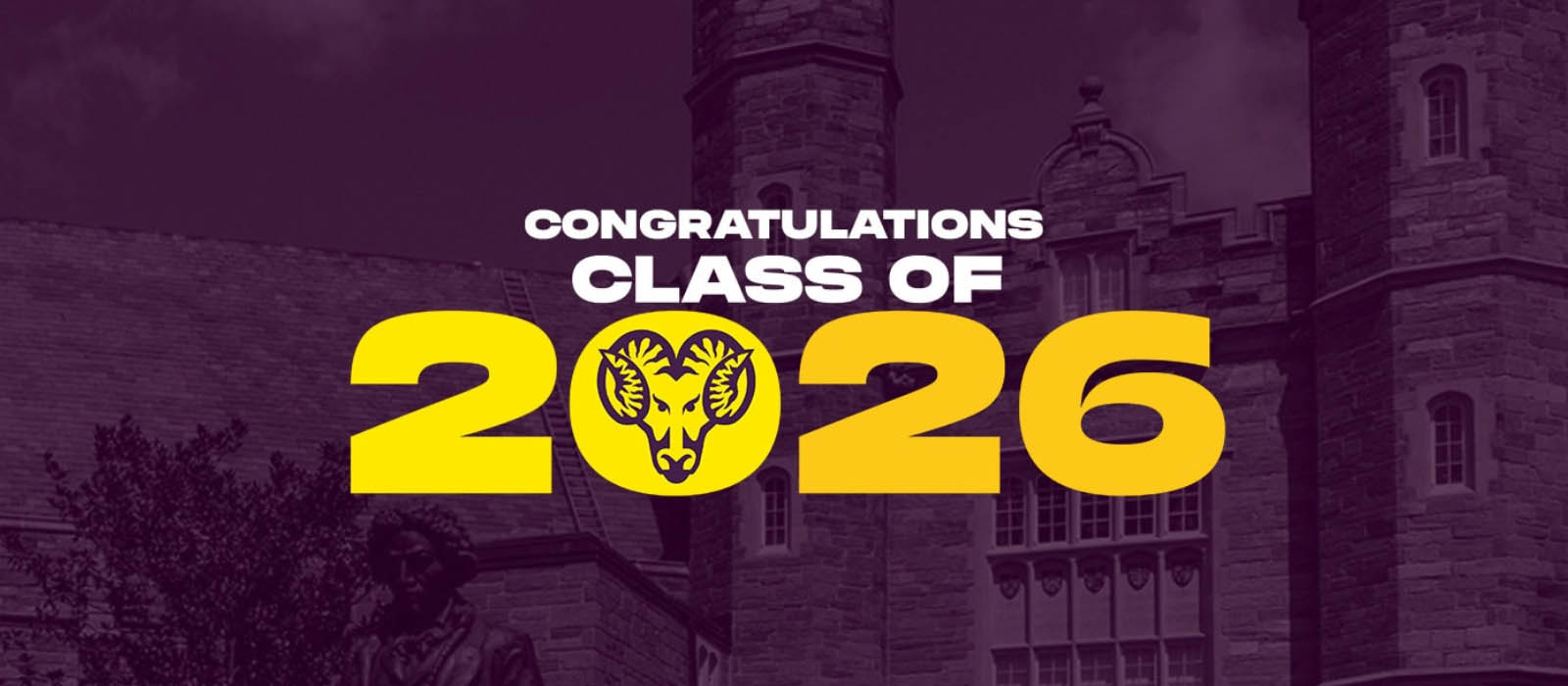 Back to top of page.