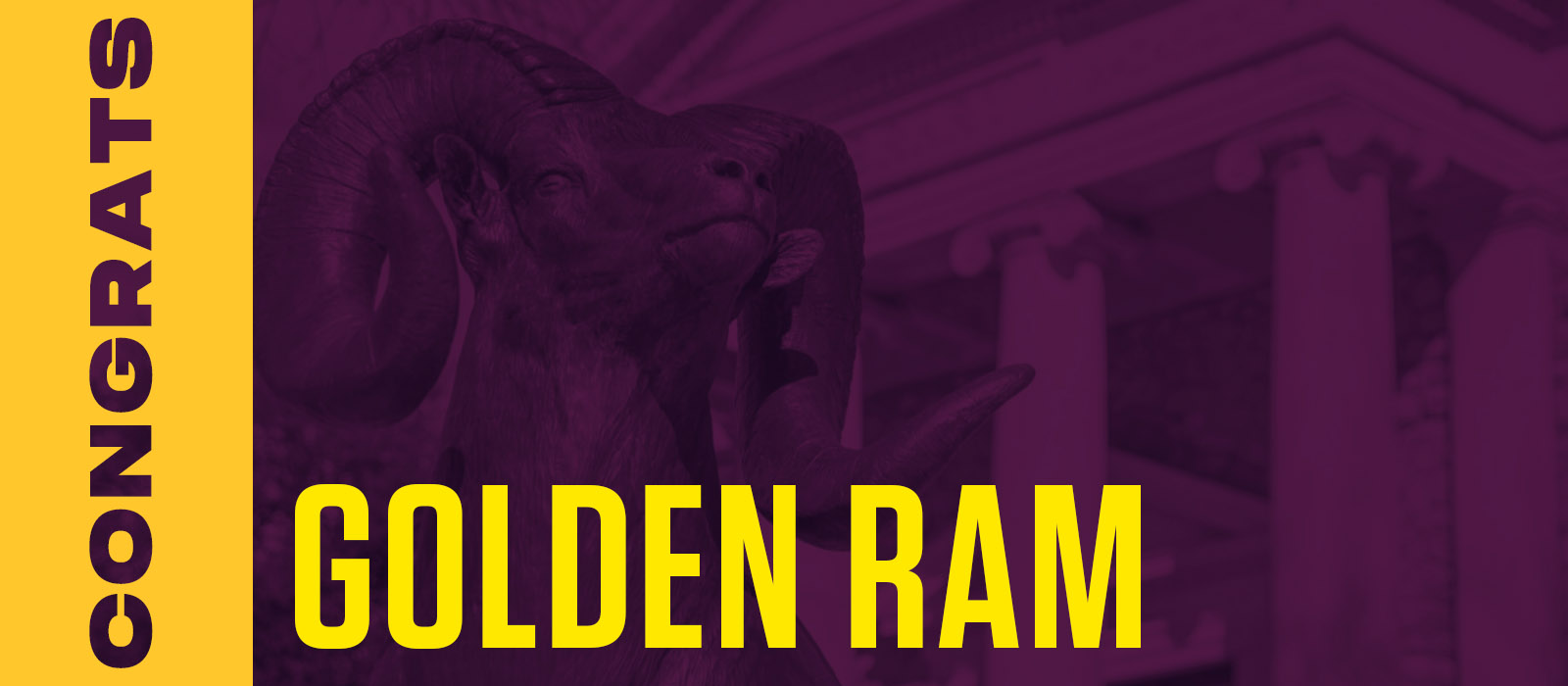 Get ready for the fastest moving, hardest working, most amazing years of your life.
It's time to grab your future by the horns as a Golden Ram!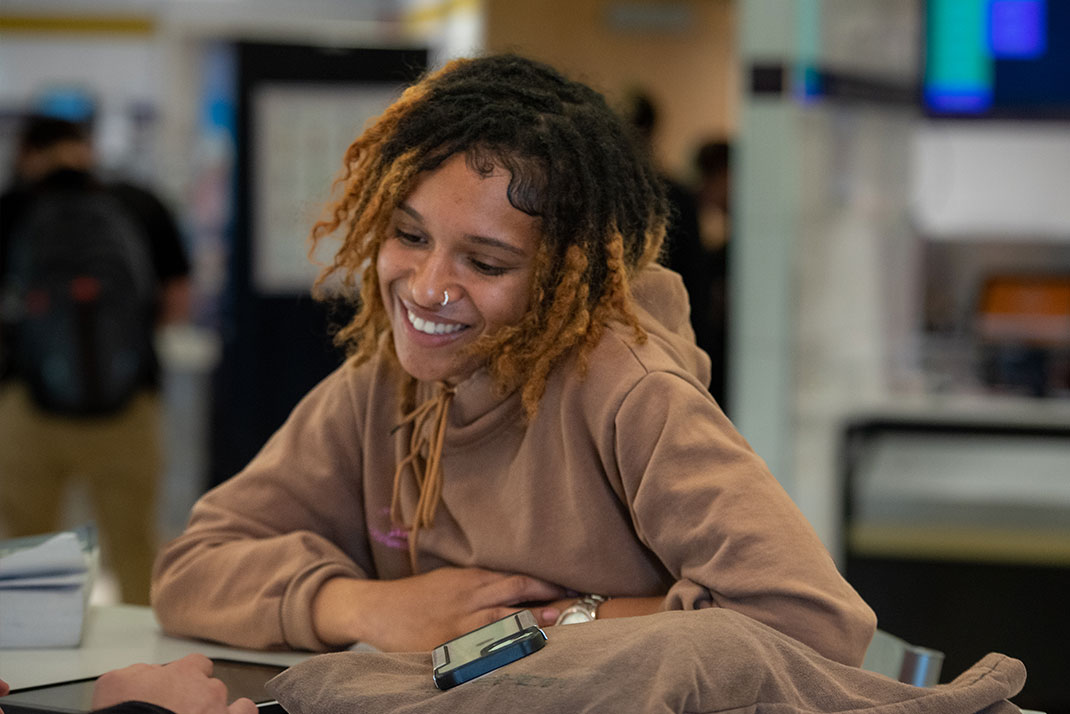 Accepted Student Day
Our Accepted Student Days will take place in Spring 2022. Stay tuned for more information and dates!
Become a Golden Ram!
Secure your spot and pay your admissions deposit online.
Transfer

FAQs

The evaluation of your transfer credit takes place through the Office of the Registrar. Evaluations are emailed prior to your deposit due date. For more information about the credit evaluation process or to review our pre-established equivalencies, please visit www.wcupa.edu/transfercredit

New transfer students are required to meet with an academic advisor prior to registering for their first semester. Contact your academic department in order to schedule your advising appointment today! Early registration is encouraged and you can learn more about this process online.

If you have already paid your deposit - remember to check your WCU email account for your housing preference form.

Don't forget to send a final college transcript that reflects your final semester grades.
Questions?
We're Here for You!
Office of Admissions
610-436-3411
ugtransfer@wcupa.edu
Back to top of page.