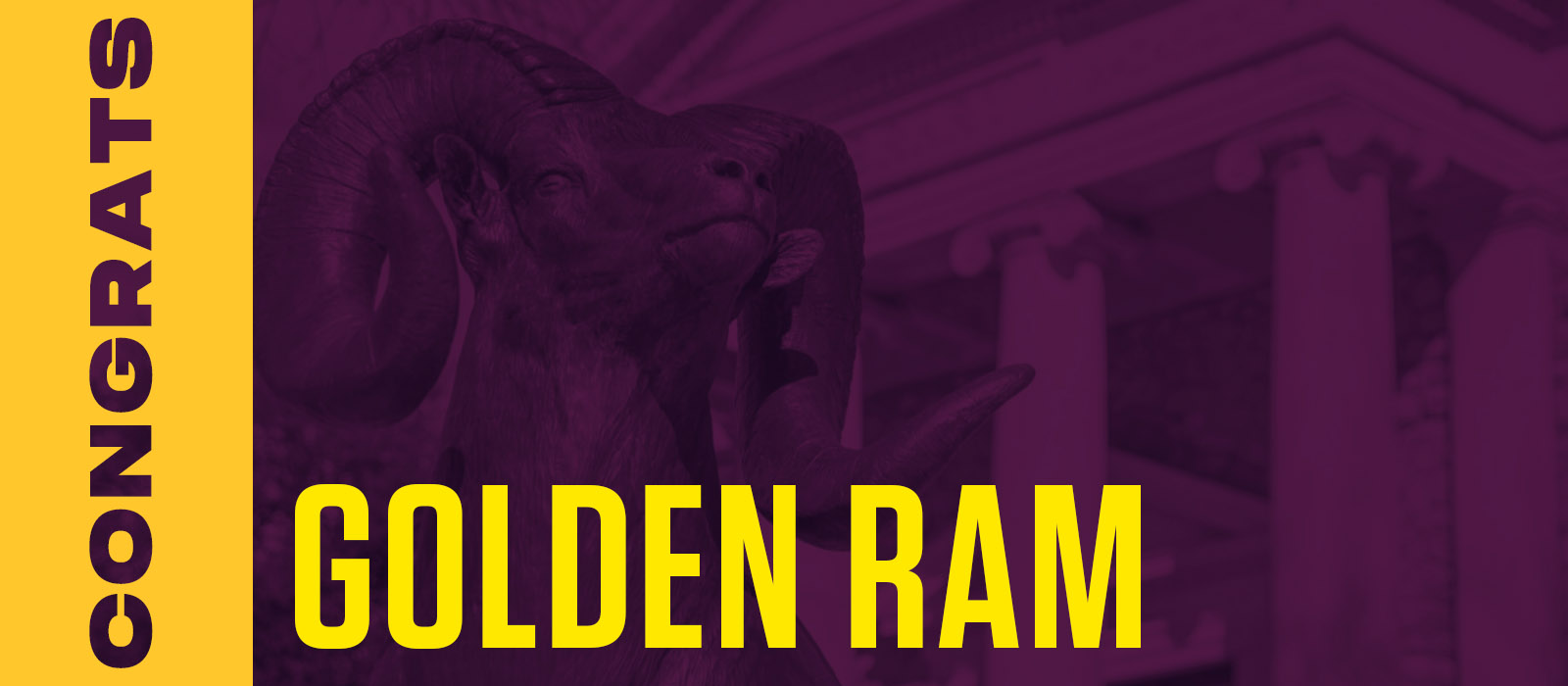 Get ready for the fastest moving, hardest working, most amazing years of your life.
It's time to grab your future by the horns as a Golden Ram!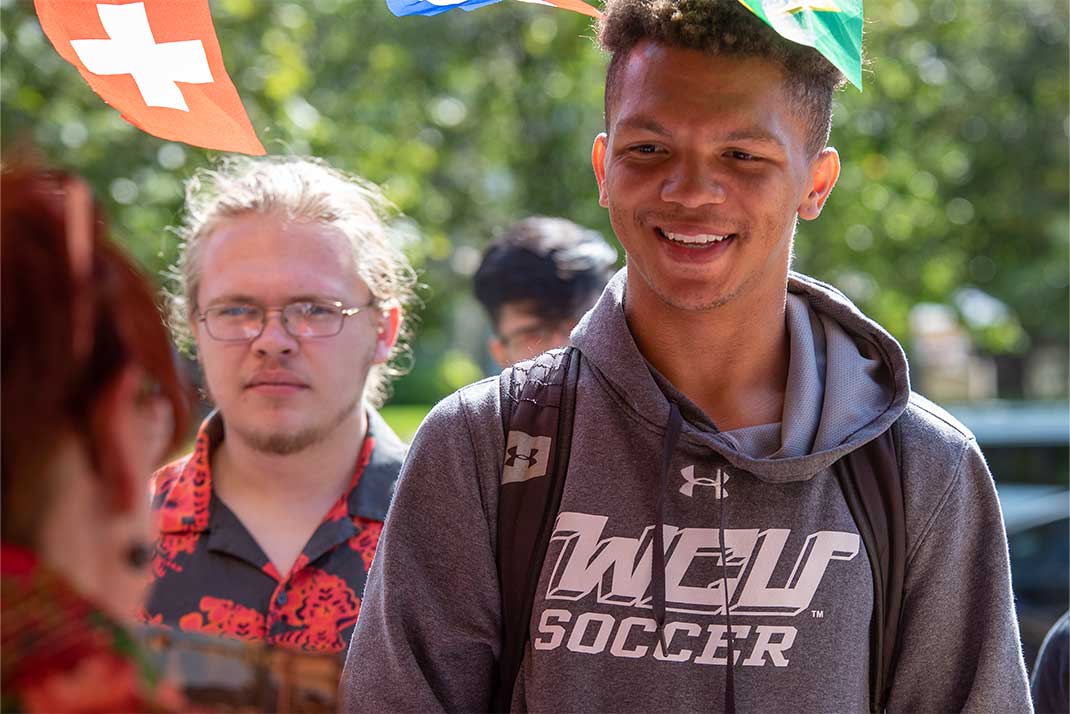 International

FAQs

The evaluation of your transfer credits takes place through the Office of the Registrar. You should receive an email within 14 days of your admissions decision that details your transferable credit. You can review our transfer credit equivalency database.

Please refer to your admissions portal for information on making these changes. If you are unsure how to do this, please contact the Office of Admissions at ugadmiss@wcupa.edu.

New first year students are block scheduled by the department prior to the start of the semester. New transfer students are required to meet with an academic advisor prior to registering for their first semester. Contact your academic department as per the department list provided on your admissions portal in order to schedule your advising appointment.

Once your deposit has been paid and you have created your myWCU account, please ensure you check your WCU email regularly for housing information and updates.

If you are an incoming first year or transfer student currently studying outside the US, please arrange for your final grades to be evaluated by the credential evaluation company you used for the initial application process. If you are studying in the US, please arrange for an official final transcript to be sent by your current institution.

All international students who hold an F-1 student visa must complete Orientation prior to the start of their first semester at WCU. International Student Orientation information will be provided to students by the Global Engagement Office prior to the start of classes.
Questions?
We're Here for You!
Office of Admissions
610-436-3411
ugtransfer@wcupa.edu