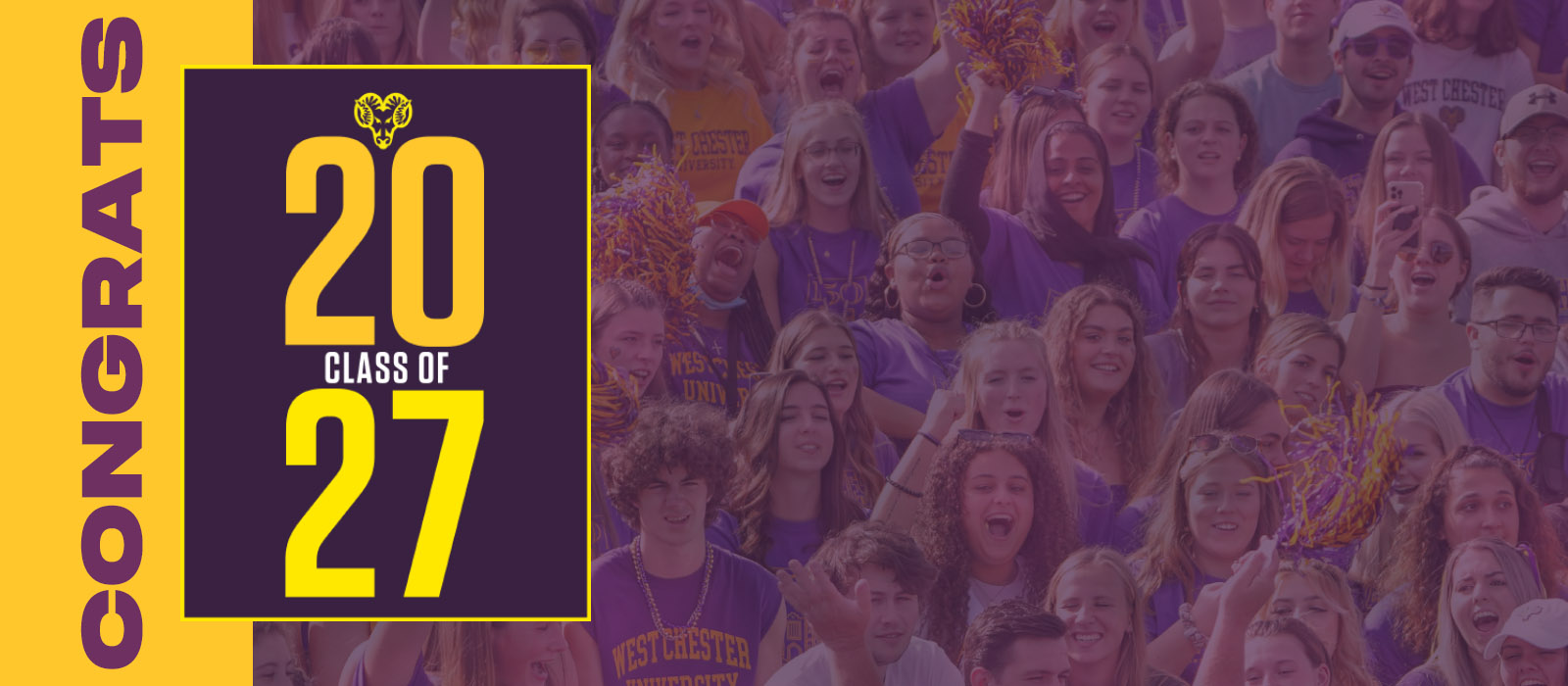 Get ready for the fastest moving, hardest working, most amazing years of your life.
It's time to grab your future by the horns as a Golden Ram!
Meeting the Class of 2027
Accepted Student Days: March 25, & April 15
New Student Orientation: June & July
LEARN MORE ABOUT Orientation
First-year student Move-in: August 23 & August 24
LEARN MORE ABOUT MOVE-IN
Welcome Week: August 23 - 27
Events and activities to help you get connected to your campus and classmates and prepare you for successful years at WCU!
LEARN MORE ABOUT Welcome Week
Fall Semester Classes Start: August 28, 2023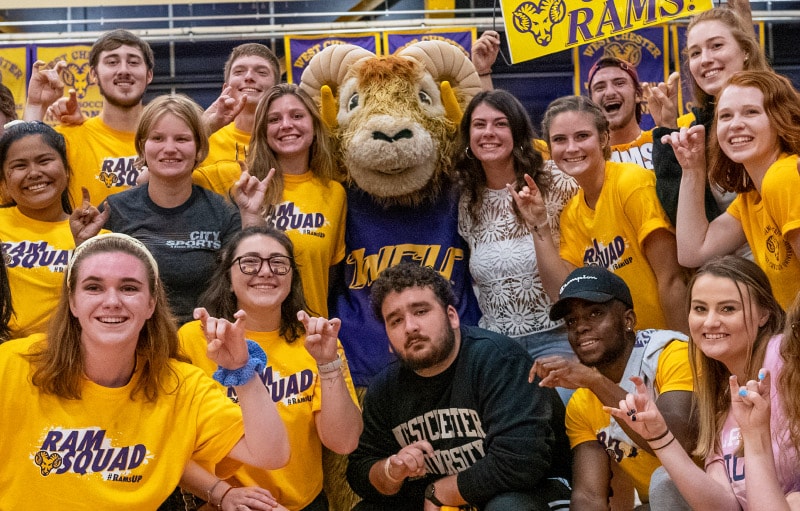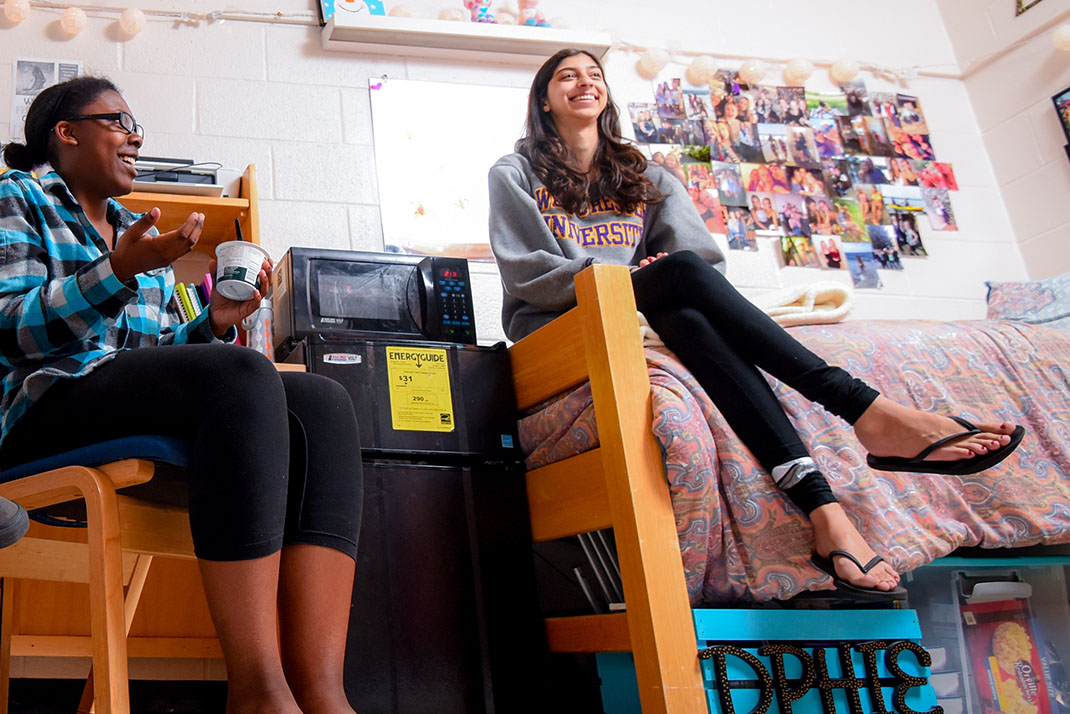 Living On Campus
90% of first year students live on campus and it's no wonder why - with residence halls in the heart of North Campus, you're just steps away from dining, classrooms, and campus life.
Whether you choose to live in a traditional dorm room (WCU Managed Housing) or a suite-style room (USH Affiliated Housing), you'll literally live in the middle of everything.
New Student Orientation
What to expect: One full day packed with info and fun! Meet fellow Golden Rams, review your class schedule with academic advisors, learn about resources and support services, and explore your new campus.
When: June & July
Ten orientation days are offered in June and July based on academic college.
View orientation dates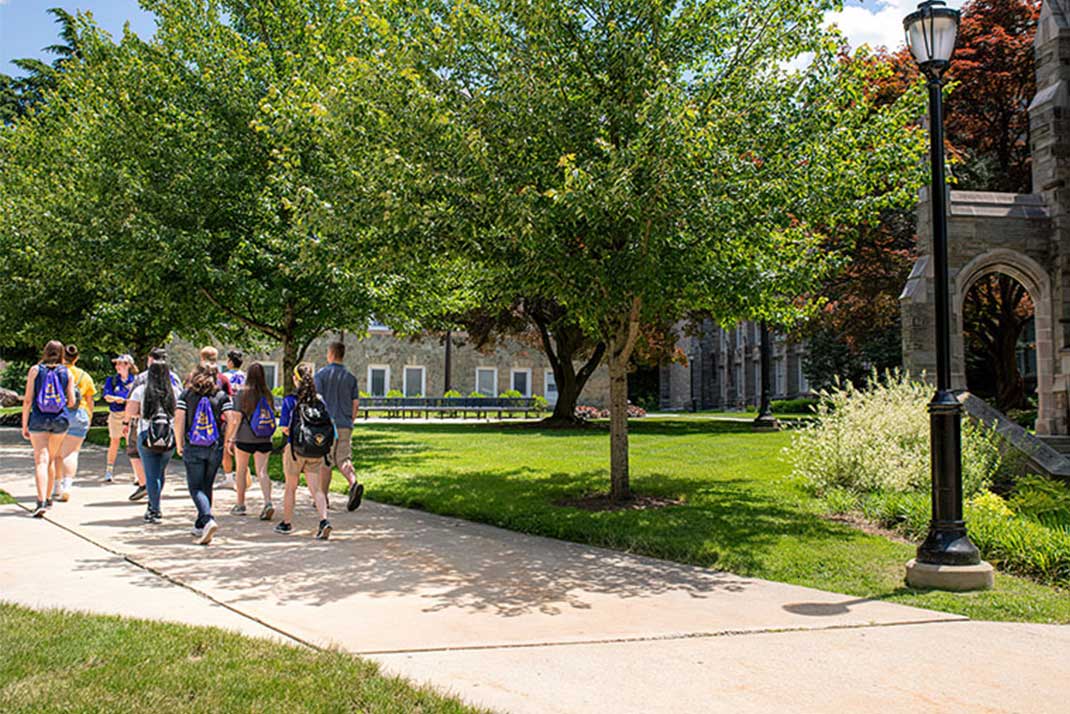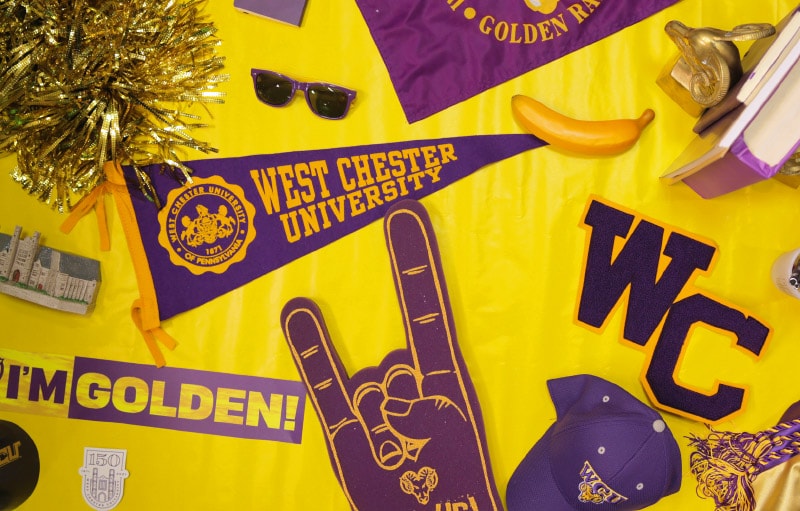 Questions?
We're Here for You!
Office of Admissions
610-436-3411
ugadmiss@wcupa.edu