Celebrate #WCU150
West Chester University is one of the best comprehensive regional universities in the nation. But as rightfully proud as we are of our academic reputation, we're even prouder of our people. From dedicated faculty and staff, community partners and friends, and our 116,000-plus graduates, West Chester wouldn't be what it is today without each and every one of you!
How did West Chester contribute to who you are today? What's your best memory of your college days? We want to hear your stories! Use the hashtag #WCU150 to post your photos, thoughts and videos on Facebook, Twitter and Instagram. We will be sharing some of your stories here throughout our Sesquicentennial Year.
Whether you live on campus or thousands of miles away, celebrate West Chester University's Sesquicentennial Anniversary in-person, digitally and on social media #WCU150.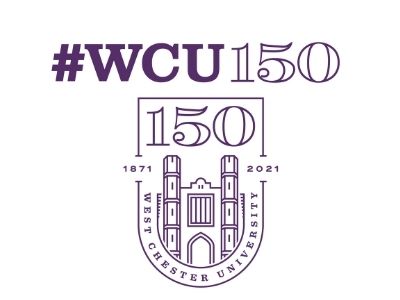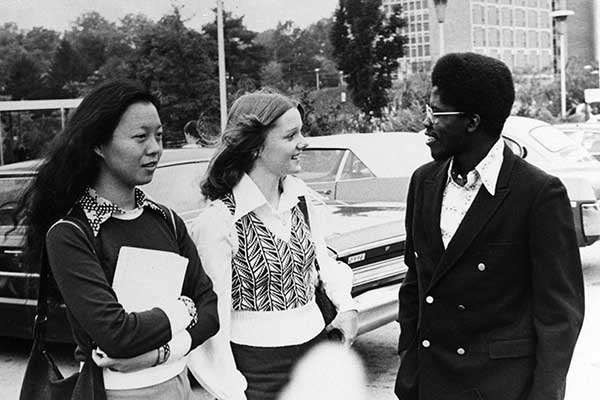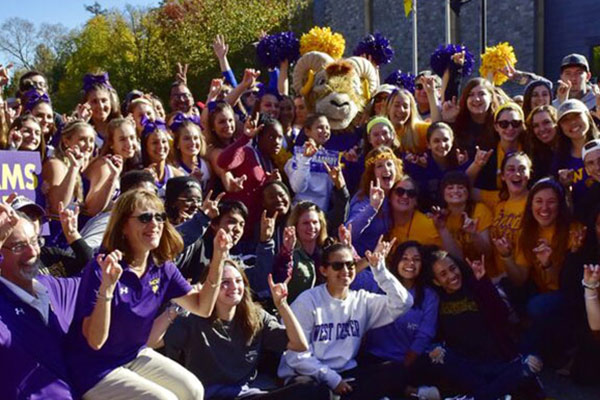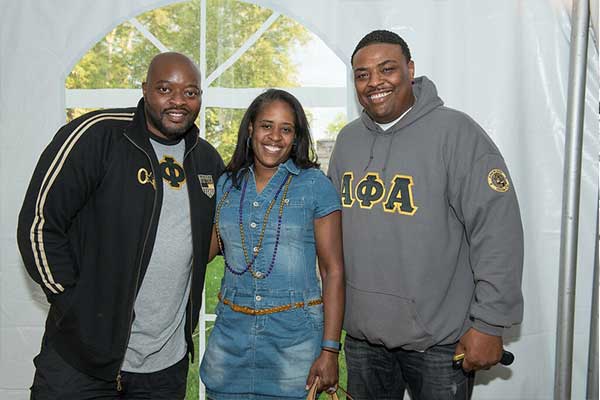 Back to top of page.