Education
As an institution of higher education, West Chester University's primary roles in meeting the challenges of sustainability and climate change are to educate, conduct research, and provide public service. Through these efforts we have an opportunity to instill the knowledge and values of sustainability within our campus and community. At West Chester University, we promote the stewardship of an Earth on which life flourishes into a future of increasing prosperity and opportunity, without reducing the capacity of the environment to provide for future generations of humans and other life. Sustainability requires an understanding of the inter-connected relationship of environmental, societal, and economic issues and resources at both the local and global levels. West Chester University graduates will be prepared to transform their understanding of those connections into a life-long commitment to environmental sustainability and responsible local and global citizenship.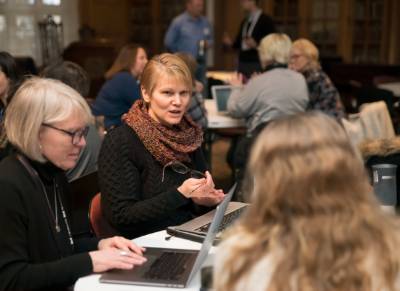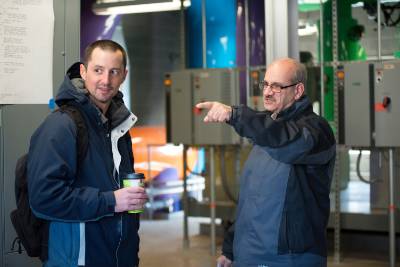 Sustainability Research and Practice Seminar
The SR&PS takes place every Fall and Spring semester and dates, speakers and titles can be found in the News and Upcoming Events section of our home page. Recording from past presentations are available to view on the Digital Commons for Sustainability Research and Creative Activities page.
Back to top of page.