ANNOUNCEMENTS AND REMINDERS
Did you know WCU has an Office of Parent & Family Relations? Click the button below to check out their website!

---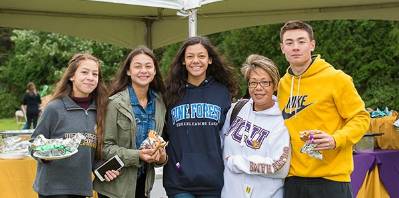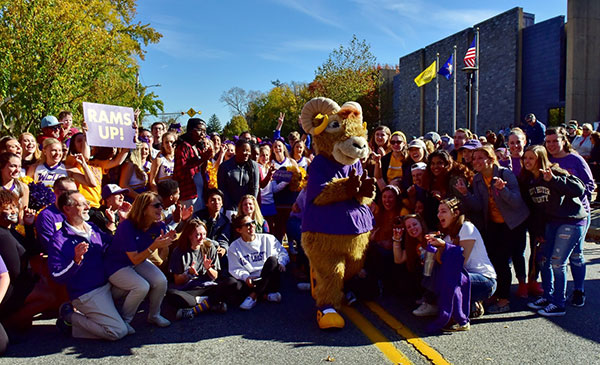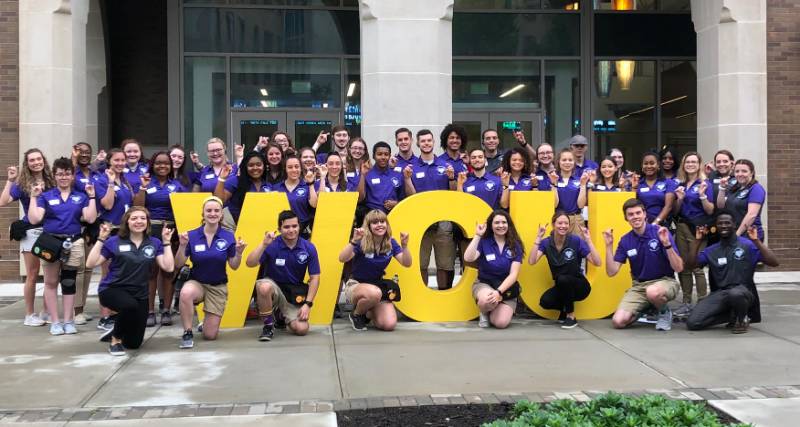 Welcome Parents, Guardians, Family Members and Friends to West Chester University!

We were excited to get back to campus and offer new Golden Rams the opportunity to attend either in-person or virtual orientation this summer. Whether your Golden Ram attended in-person or virtually, we're 100% committed to fostering their success as they transition to WCU.

We know that when a student joins the Ram Fam, the people who support them join the Ram Fam too, so feel free to reach out using the button below, or call (610) 436-3305. Our door is always open to you!






Back to top of page.